"PREBI60 +" biorefinery project for the extraction of bioactives with a prebiotic effect, intended for elderly consumers
2022-12-07
There are various definitions of food waste, but put simply it can be defined as the agricultural and food products that are discarded from the food supply chain while remaining perfectly edible and suitable for human consumption and, in the absence of possible alternative uses, end up being disposed of as waste.
Food waste has become a matter of global concern. This waste is generated at different stages throughout the entire food supply chain, from primary production to consumption. Therefore, addressing the problem requires action at all stages, to prevent waste and reuse any waste that is unavoidably generated.
Aware of this problem, the PREBI60+ collaborative project has been created. The main objective of this initiative, aimed at senior consumers, is the creation of a new technology-based company to obtain prebiotic compounds from waste from the food chain and their integration into the food of senior menus, in order to improve their health or immunity.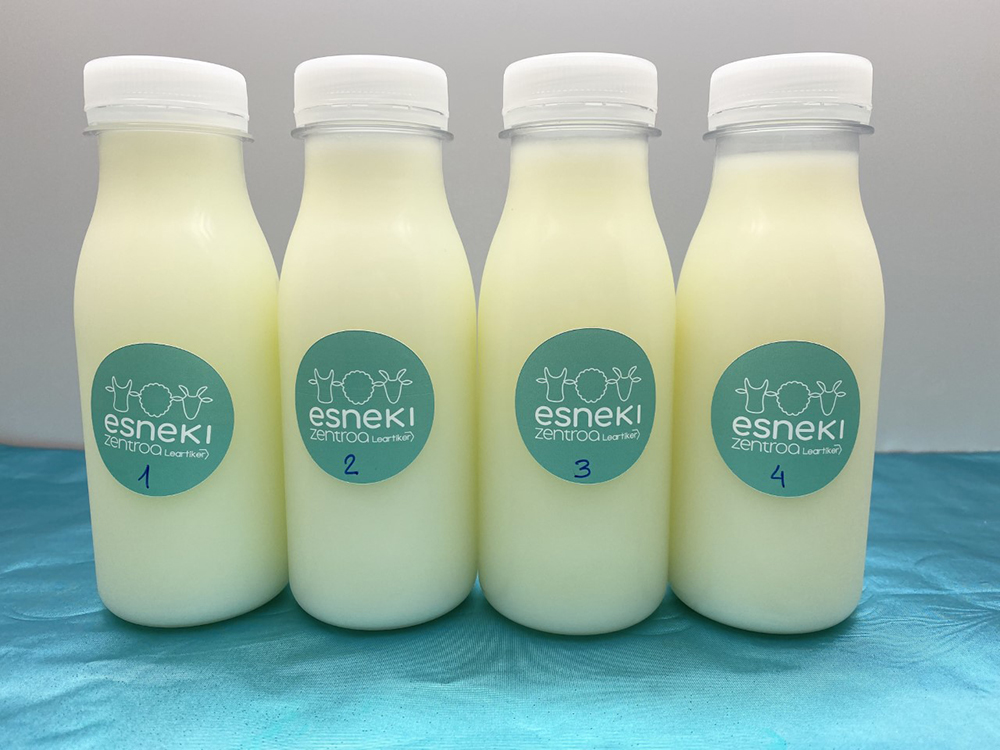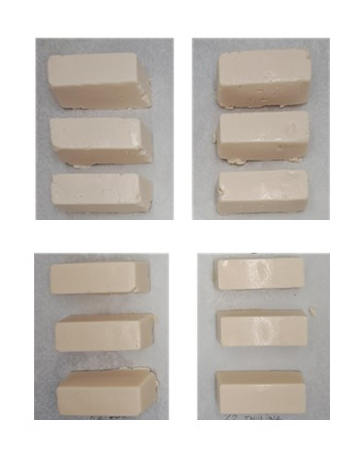 Throughout the project, various fructooligosaccharide (FOS) and galactooligosaccharide (GOS) extraction processes have been studied, from apple pomace and whey respectively, which can be incorporated into different food matrices while maintaining their bioactivity. Additionally, the upscaling of the processes is being assessing and the creation of a biorefinery is being considered, with the intention of making full use of the waste generated during the prebiotic extraction process. Through this, we hope to obtain a product with high added value by reusing waste.
During the development of this project, we have devised solutions that are tailored and adapted to the primary needs of people over 60 years of age. For this purpose, Leartiker has reused whey, by using it as the base for producing fermented milk drinks. Furthermore, the extracted prebiotics (FOS, GOS) have been added to different protein matrices (dairy, meat) tailored for the elderly population.
Ekonek, Vascolac, BCC Inn and Leartiker took part in this collaborative project, which was led by Orloga Ingeniería, with the Gaiker technology centre also being subcontracted. The project was launched in September 2021 and is scheduled to finish in December 2023. It has also received funding from the Basque government through R&D+i 2021 grants (00008-IDA2021-45).